Silver Yeti USB Microphone Big Image
This is a demo of Price Comparison Pro, a plugin by WP Intense which allows you to scrape LIVE prices from ANY website and compare them on behalf of your users. You can add affiliate links to the prices and you can have your WooCommerce prices updated to match the cheapest price from your comparison set.
On this product page above, you can see the Price Comparison Pro widget in action.
This widget works in conjunction with WooCommerce, but you can also display the widget and scrape live prices using a shortcode if you wish. This gives you the ability to place the price comparison widget anywhere on your site – for example, in a product comparison review where you could compare prices of different products if you wished. The possibilities are really endless.
To learn more, please visit our plugin page:
https://www.wpintense.com/product/wordpress-price-comparison-pro/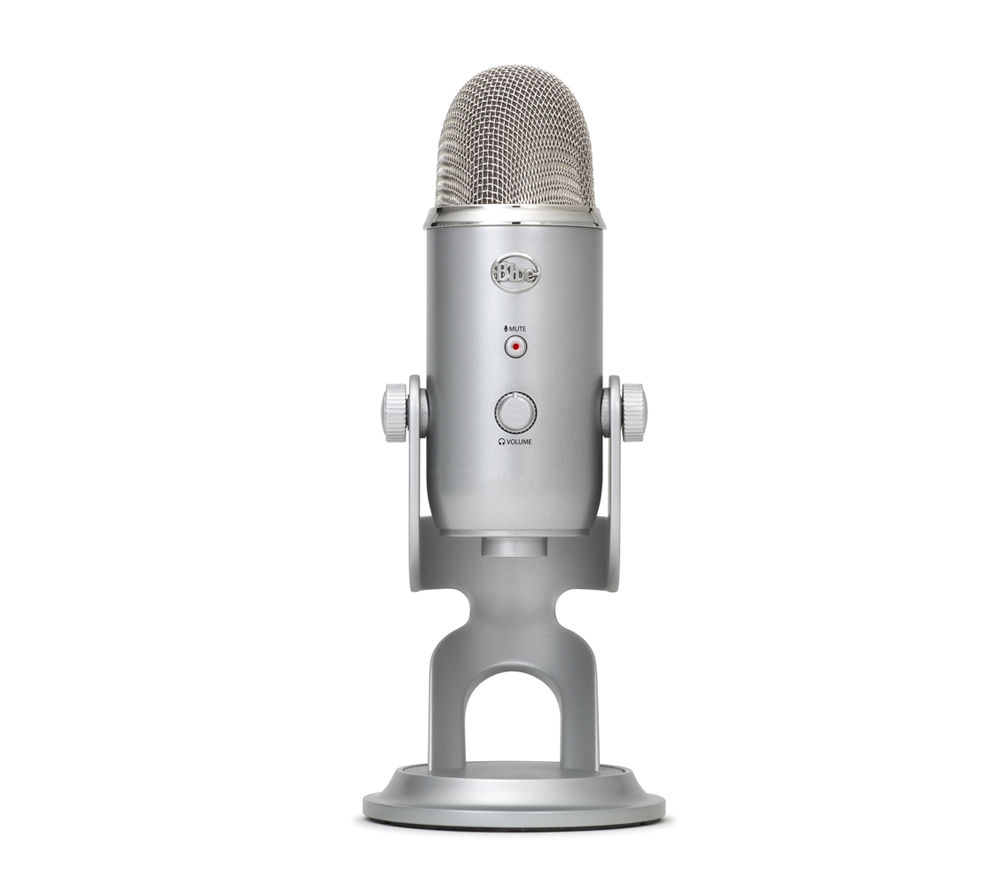 Silver Yeti USB Microphone Big Image